Mockup prompt:

Design an app for a university that requires daily chapel attendance and needs a way to let students sign in to chapels using their mobile devices.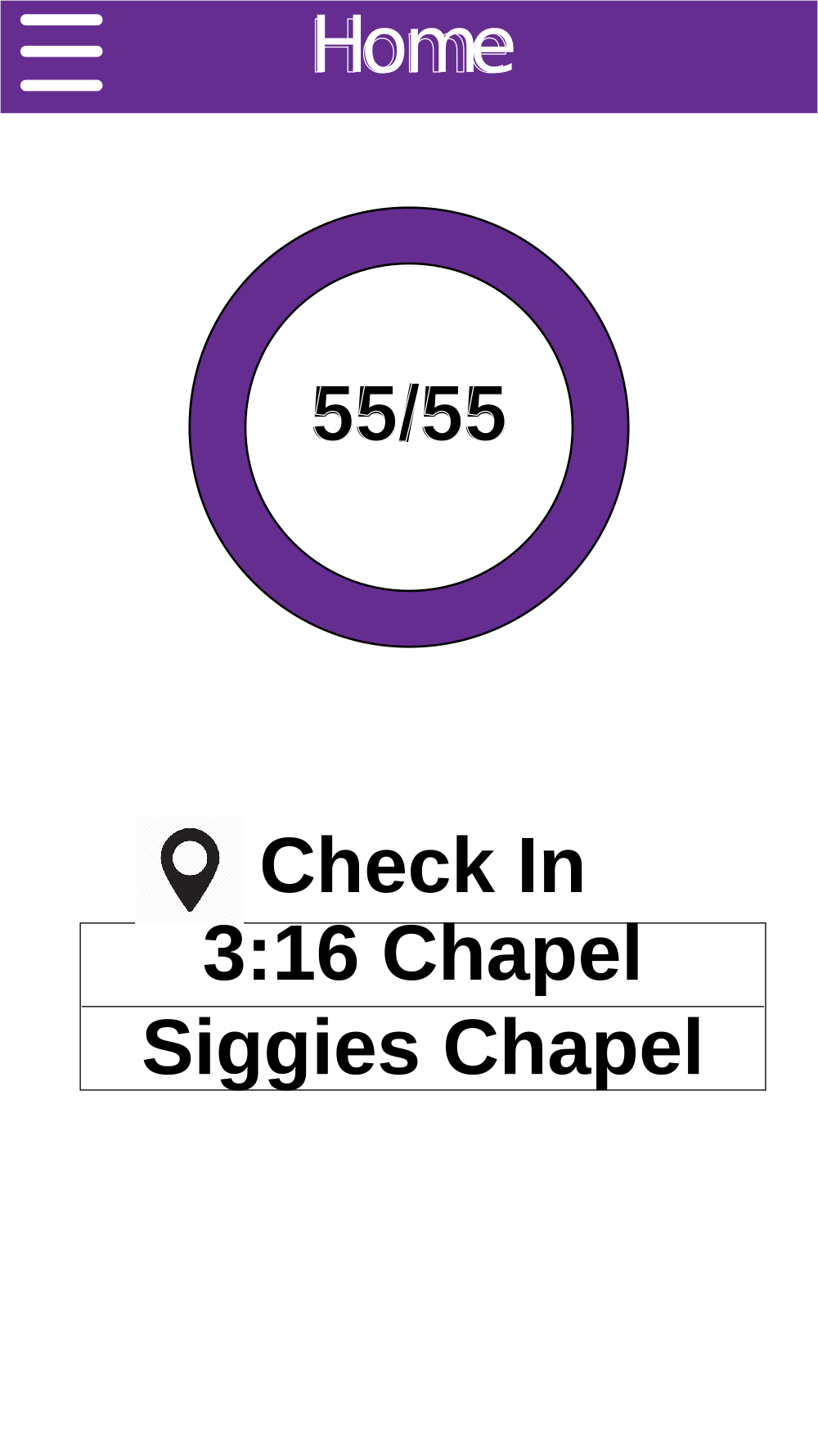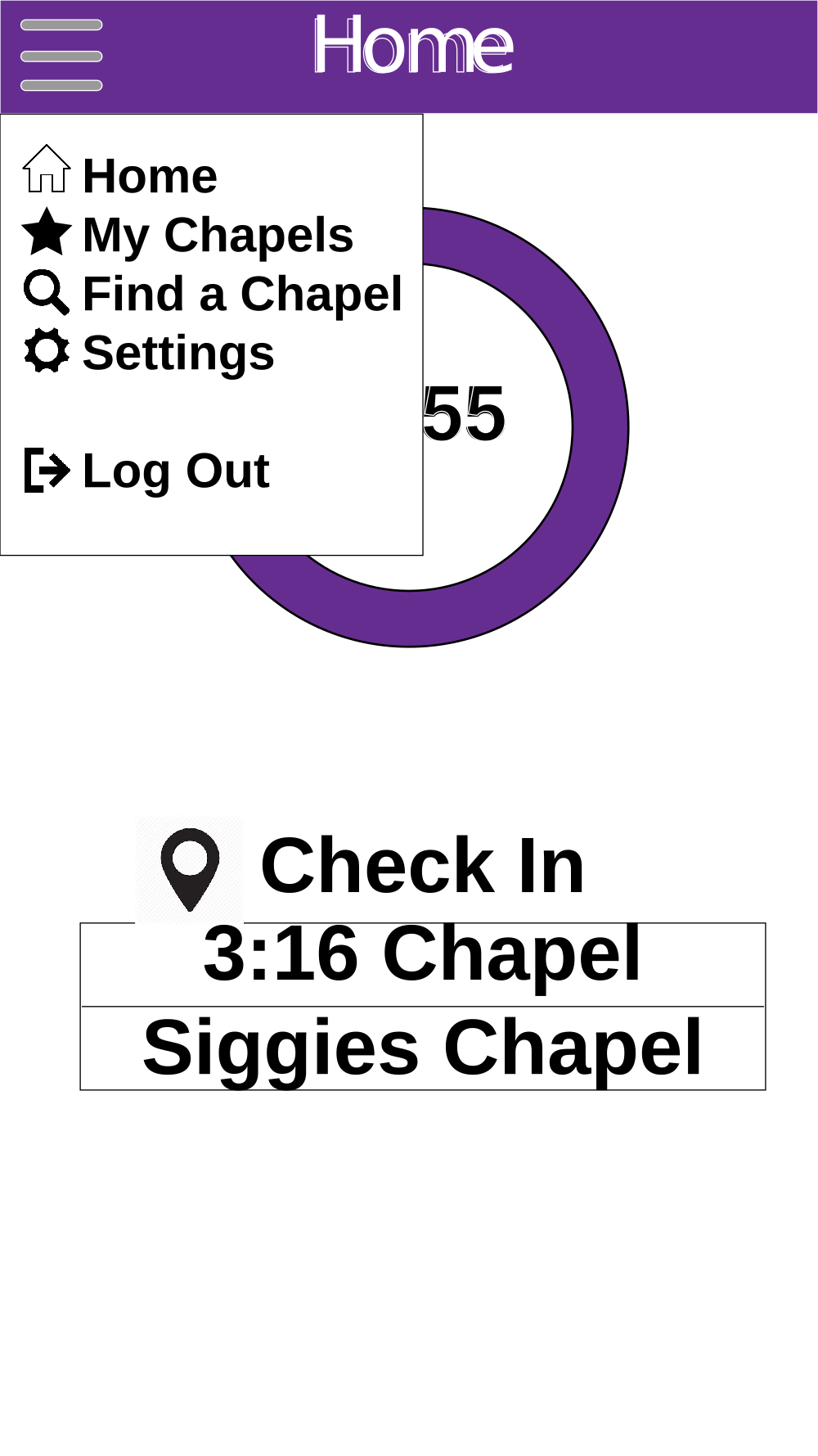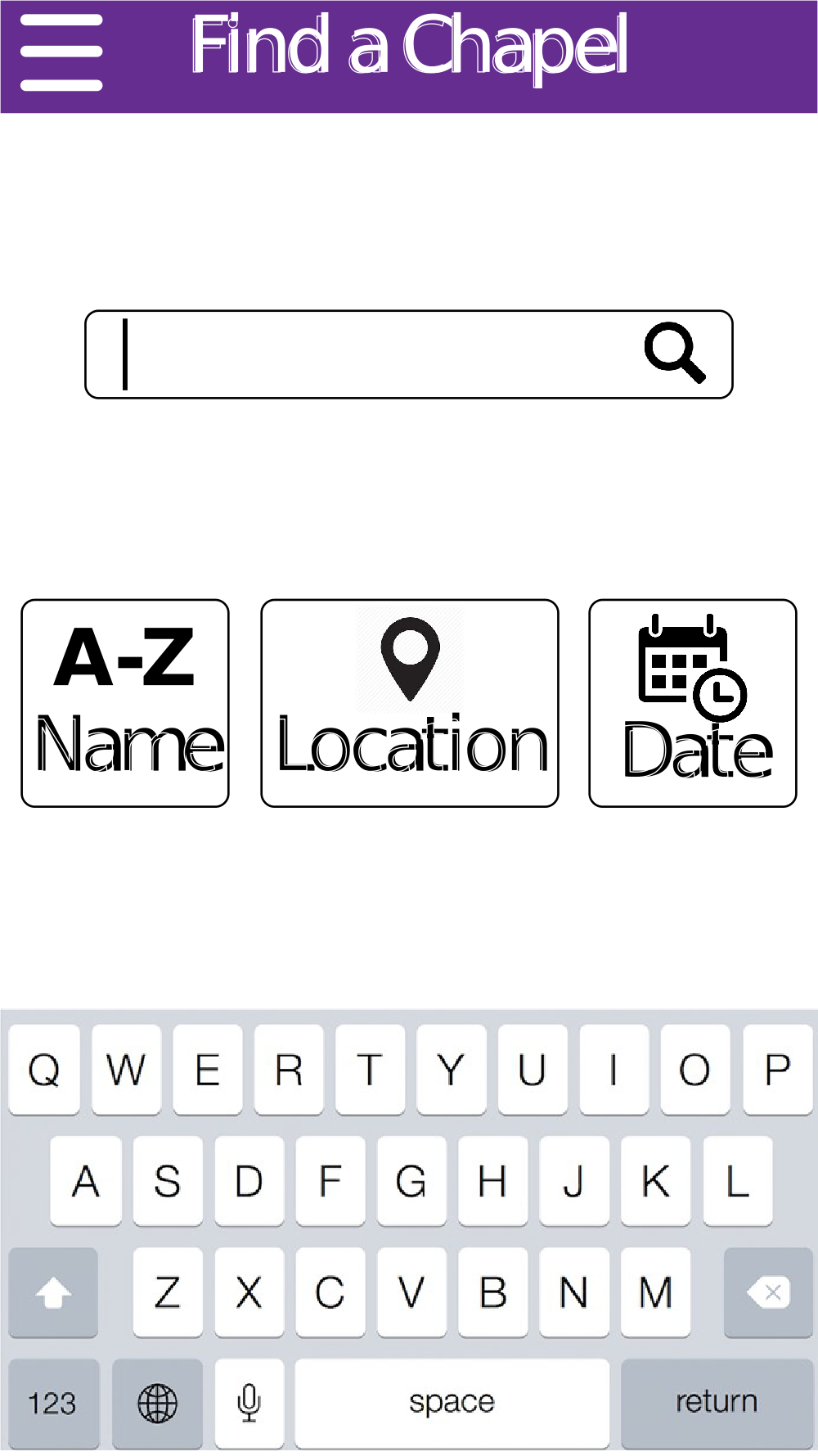 Requirements:

Must be a mobile app. Allow students to see where chapels are located around campus. Allow students to check-in to a chapel if they are within a certain proximity to its location. Allow students to see their overall chapel attendance record for the semester.
Takeaways from UX test:

Dropdown menu was too small. Fails the "trunk test": it's not obvious enough that it's a chapel app once you get several screens deep. 
​​​​​​​